Tapping into the wisdom of the physical body to unlock the potential of the emotional state of consciousness on oneself.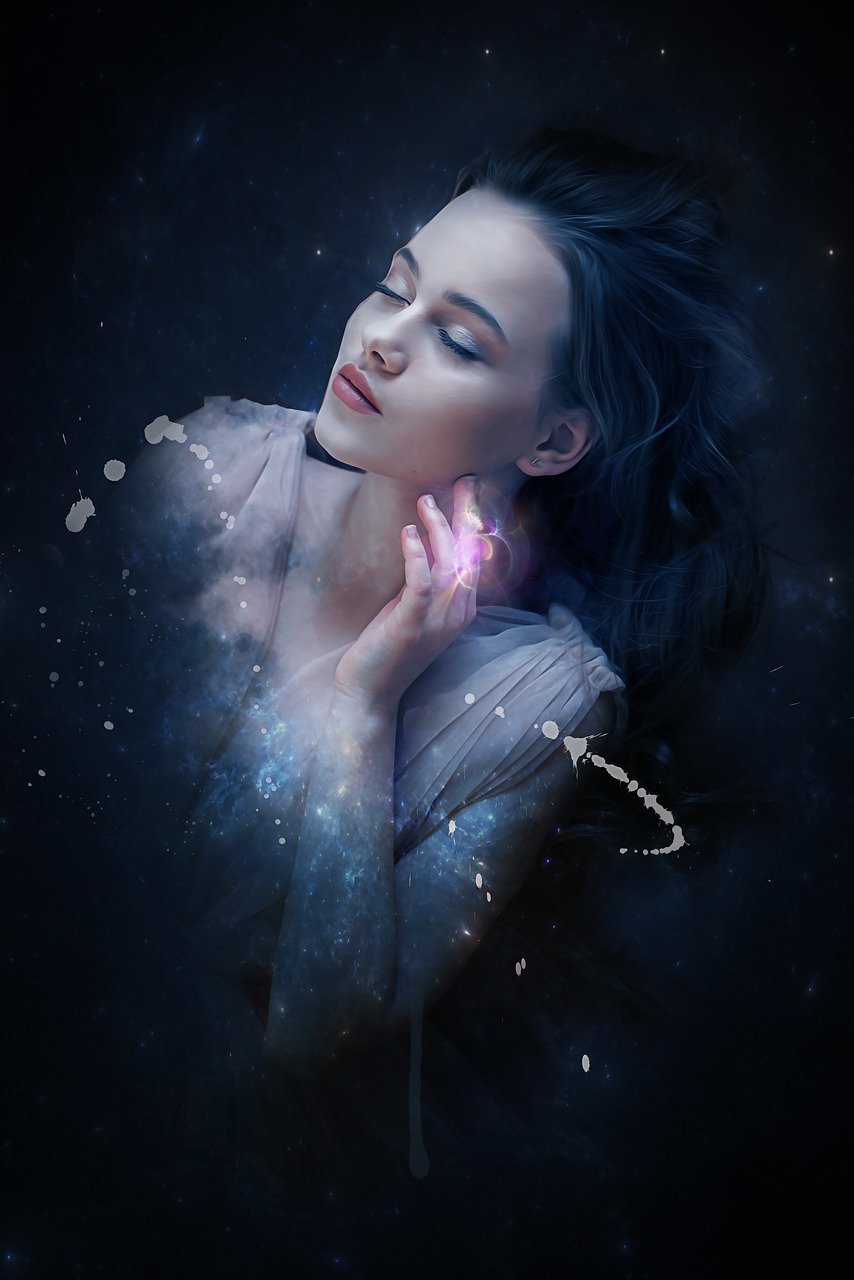 My Gifts to the collective
An effective way to connect with your body is to understand the wisdom behind every nudge, every feeling, that we usually perceive as good or bad.
Now this perception, can have connotations of outside sources, one we learned throughout our life.
Tapping into the wisdom of your physical body, not just in the form of thought but in the form of sensations, will provide you with a whole lot of information you weren't aware of.
Information that will trigger in you a healing response.
My approach is quite simple yet powerful enough to shift your current state of awareness.
You will gain insights into how your body is manifesting its consciousness through blockages in your internal energetic currents, which can later become a source of fragmented lower frequency energy and create dis-ease if not acknowledged and released.
I have experienced a few spiritual encounters in the past and my spiritual gifts have been evolving from all the experiences I lived so far. In 2018 I started to receive powerful and unexpected downloads from my galactic team.
From these downloads, I started to develop newfound gifts to better serve humanity. These gifts are constantly evolving the more I surrender.
I am able to tune into one's energetic and emotional body and provide information on which deep emotional core wounds are currently manifesting in the body and where are they located. This can be something you are aware of but not able to shift or could be that you are completely unaware of.
Trapped energy can cause havoc by keeping certain parts of the self fragmented and operating in a lower frequency bandwith, hence why it's so difficult to reach certain parts of the Self. There is a sense of dis-harmony in the body / mind / soul.
From there we will work with the wisdom of your own body, on a subconscious level. This also involves working with the Highest expressions of your Self and your spiritual team, which is part of your vertical lineage, to  provide further guidance on what can be done to re-establish optimal levels energetically, physically, emotionally, bringing you peace of mind, strength and clarity so you can continue your journey in alignment with the most benevolent of timelines available to you. A minimum of 3 sessions is required to achieve desirable results.
You will feel more empowered than ever. 
Either you are a skilled healer or need extra help in your healing journey, there's an option to suit your specific needs.
One Off / Initial energy assessment
By clicking the button you will be directed to Paypal so you can proceed with your booking.
By clicking the button you will be directed to Paypal so you can proceed with your booking.
Minimum number of sessions recommended if you wish to focus on one particular emotion you want to work with. My methods are adjusted according to your requirements.
Track. Identify. Release
By clicking the button you will be directed to Paypal so you can proceed with your booking.
If you feel there's deeper emotions, running through your core, more sessions are required.
We'll work on unwrapping what's keeping you emotionally distressed, to reach to the core wound.
By clicking the button you will be directed to Paypal so you can proceed with your booking.
all readings are done online
We can connect through Zoom, Skype, WhatsApp, Messenger or Signal.
For Zoom / Skype:
The link will be sent to your email after payment is confirmed and date/time is agreed.
For Signal and Messenger:
The contact will be shared once payment is confirmed.
You can reach out to me through the following methods:
Email: Claudia@claudiasofia.com
WhatsApp: +447310 176 116
Please allow a 5 to 7 day waiting period in order to fit your reading.
Please note: I am the one keeping this website running and by all means, I am not tech savvy, so if you encounter any trouble accessing pages, completing payments etc, just drop me a quick email: claudia@claudiasofia.com