Re-Connect with Your Self
The essence of everything I offer has the intention to bring you closer to the most organic, divine expression of your Self, in the current timeline.
Regardless of what stage you are in your awakening, my aim is to make it a comfortable ride so you can fully enjoy the real essence of BEing you within the collective.
Deep Healing focused services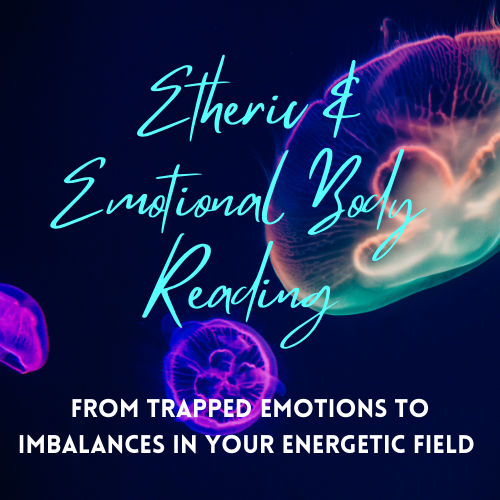 Feeling stuck? Emotionally disconnected from your Self?
Your body holds innate wisdom, and wants you to know how to use it, so you can start living in alignment with your true essence.

Re-Parenting your Inner Child
Be the bridge that heals past and present memories and re-connects with those beautiful expressions of your Child-Self that have been lost during your journey into adulthood. You are your Inner-Child's Future Self. Your child Self is waiting for you.

Full program which includes written exercises and Hypnotherapy with Age Regression to re-connect and heal past wounds.
consciousness exploration
Past Life Regression
Ever so curious about why you feel so drawn to a particular place you've never been before? Or maybe it's a current event that is making you wonder if it has reminisce with your past? Whatever it is, you can retrieve the answers which are lodge in your subconscious.
Beyond Quantum Healing
Beyond Quantum Healing is a powerful modality that has roots in the late Dolores Canon's work: Quantum Healing Hypnosis Technique. Through BQH you can explore every aspect of your current, previous and future timelines.

Get to know the bigger picture
As the bifurcation of our timeline intensifies, you may feel you're being pulled in every direction. Your mind will perceive this as a lack of focus on where you are heading and, in some cases, this may be portrayed as an existential crisis.
One to One Session.
Ready to go Deeper in your Spiritual Journey?

Soul Expansion Journey is a new healing concept, which I developed and combines the wisdom of yours and mine higher aspects of self, with the intent to explore the known and the unknown across different timelines.